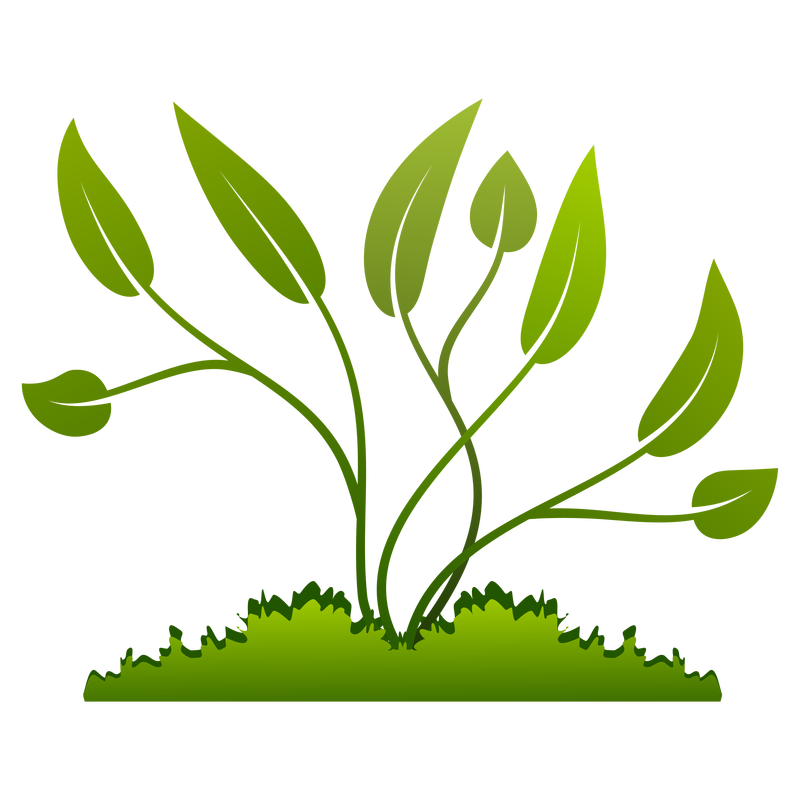 I thought it was about time that I post about my diet change. Last summer I read Finding Ultra, the book about how diet and exercise changed author Rich Roll's life.
While reading it, I noticed a few plugs for a book about his diet and recipes called The Plant Power Way, and as my wife has always been interested in vegetarian and vegan cuisine, I decided to buy her a copy – little did I know that in a few months I'd be a plant-powered athlete!
At first, I thought I'd just cut out dairy as my younger son has a milk intolerance and eat less meat (he is a meat lover, but the other won't touch it!) but after reading the No Meat Athlete my wife bought me, adjusting my diet, and not cooking meat for a few weeks and then buying an organic chicken to prepare for Christmas dinner, I decided I didn't want to touch the raw meat anymore and that was it – the accidental end of meat eating, at home anyway.
I still occasionally eat meat when I go to restaurants but maybe one day, when restaurants have the same good choice of meat-free food as meaty food then maybe I will stop altogether – who knows!
It's a bit early to say for sure, but at the moment I feel better than ever, although in reality my diet hasn't changed that much. I swapped cheese for hummus and beans, I eat way more green veg and have added a green smoothie a day, I also eat great salads from the No Meat Athlete book – give some of them a try – whether you intend to reduce meat or not – they are tasty and filling!
I hope to start posting some of my favourite recipes on here over time, so watch this space!